A SOLUTION DESIGNED FOR INDUSTRIES
Solar installations for self-consumption or injections, Sunti is committed to a more sustainable world!
A robust and experienced company
A TURNKEY, TAILOR-MADE SOLAR INSTALLATION
A SINGLE POINT OF CONTACT
The entire investment of the installation is taken care of by SUNTI, in exchange for the provision of your land, you will thus have a rent or a solution of solar electricity supply.
A ROBUST AND EXPERIENCED COMPANY
A subsidiary of SOPER, a company that has been active in renewable energy since 1989*, SUNTI has a very strong financial position and a very good investment capacity. The projects are 100% financed by SUNTI. *Since 1989, SOPER has contributed to the installation of more than 500MW of solar and wind farms.
A TURNKEY, TAILOR-MADE SOLAR INSTALLATION
SUNTI is in charge of the project from A to Z, i.e. development, construction, financing, operation and dismantling. Everything is included! With over 30 years of experience in renewable energy, our teams can assist you with a multitude of tailor-made offers (injection, self-consumption, energy storage, new mobility, agri-voltaics)
A SINGLE POINT OF CONTACT
In-house, we have all the necessary skills to support your project! We therefore remain your sole contact throughout the life of the project!
Solar power plants are designed to operate for several decades. At SUNTI, we attach great importance to the quality of the components of our plants and to the integration of our plants in the area (environmental, landscape and agricultural measures).
DO YOU WANT TO ASSESS THE FEASIBILITY OF YOUR PROJECT?
Sunti evaluates the feasibility of your solar project at no cost or commitment. How do you get started?
Make a quick assessment of the feasibility of your project now on our online simulator or contact us.
OUR PARTNERS
They are committed to working with us to promote the development of solar energy supply.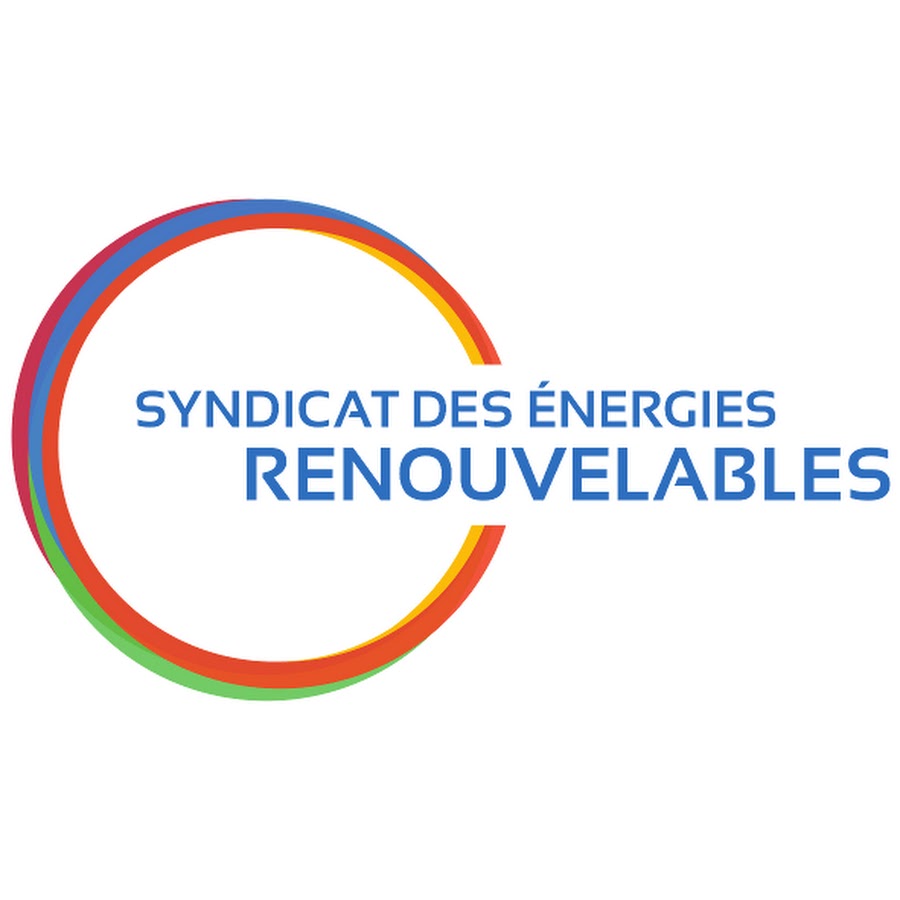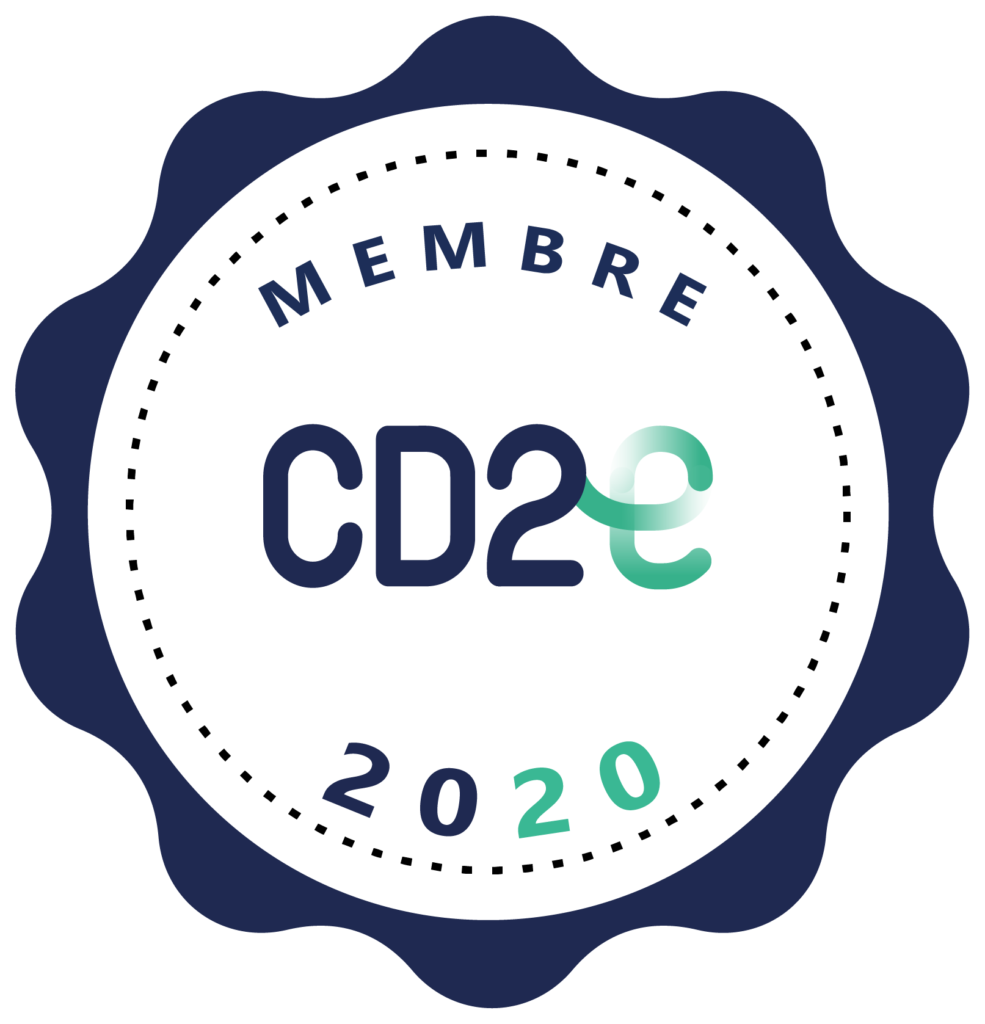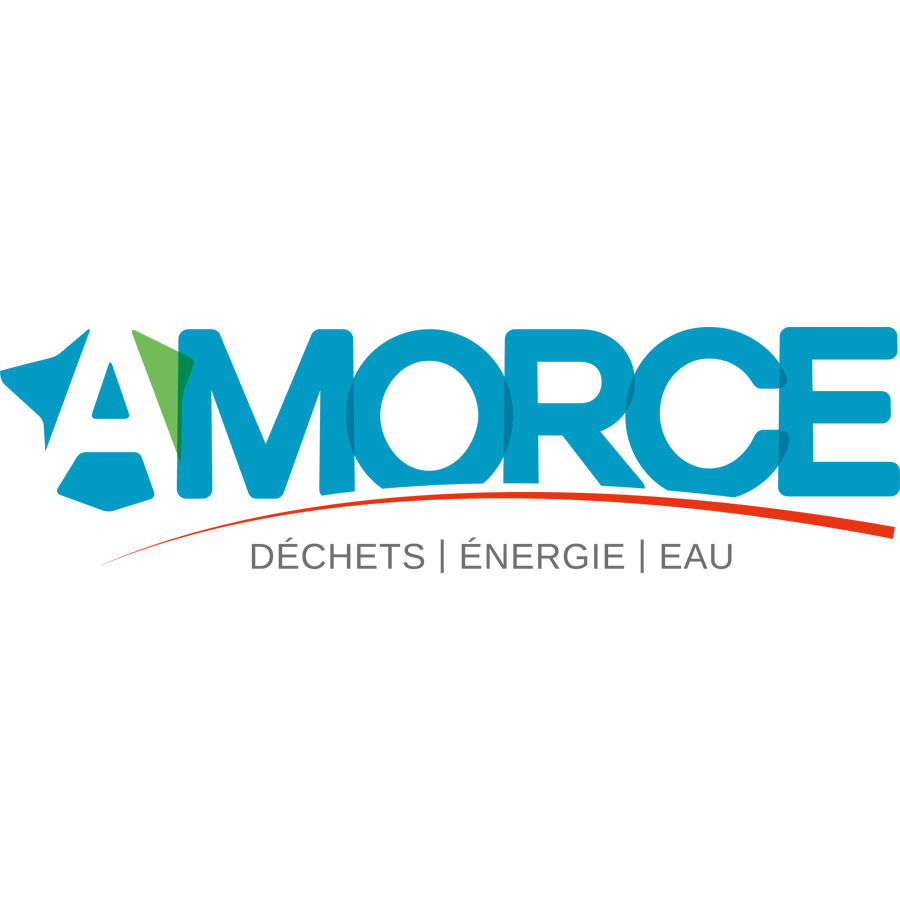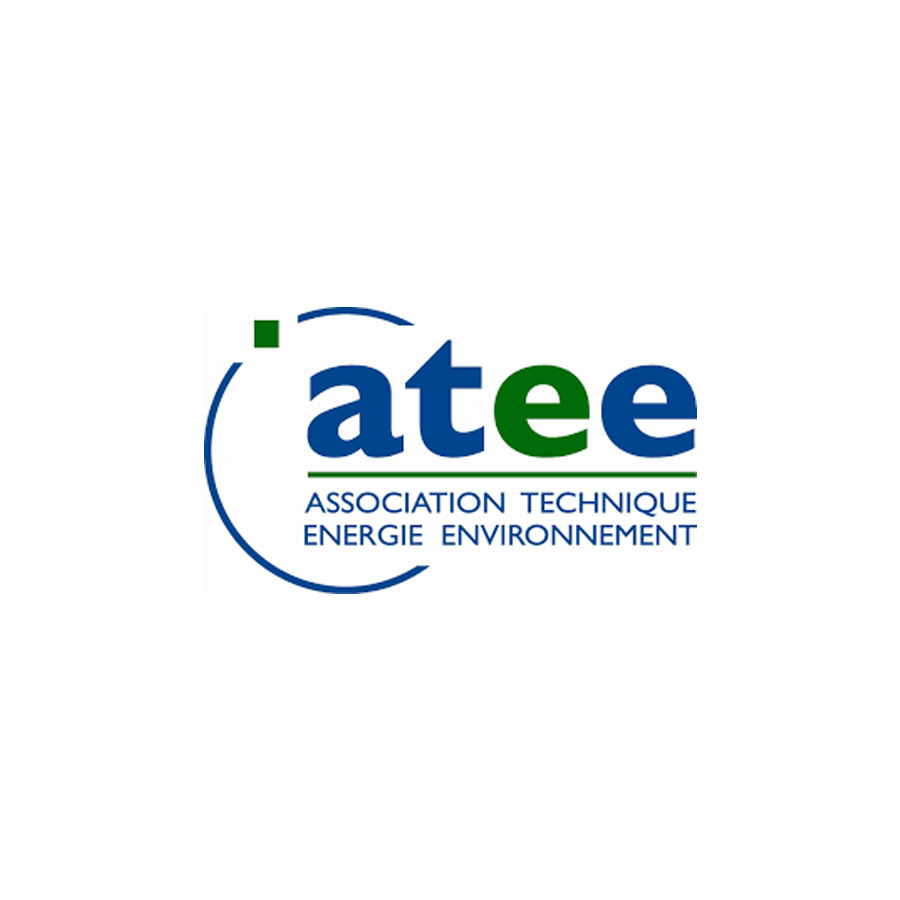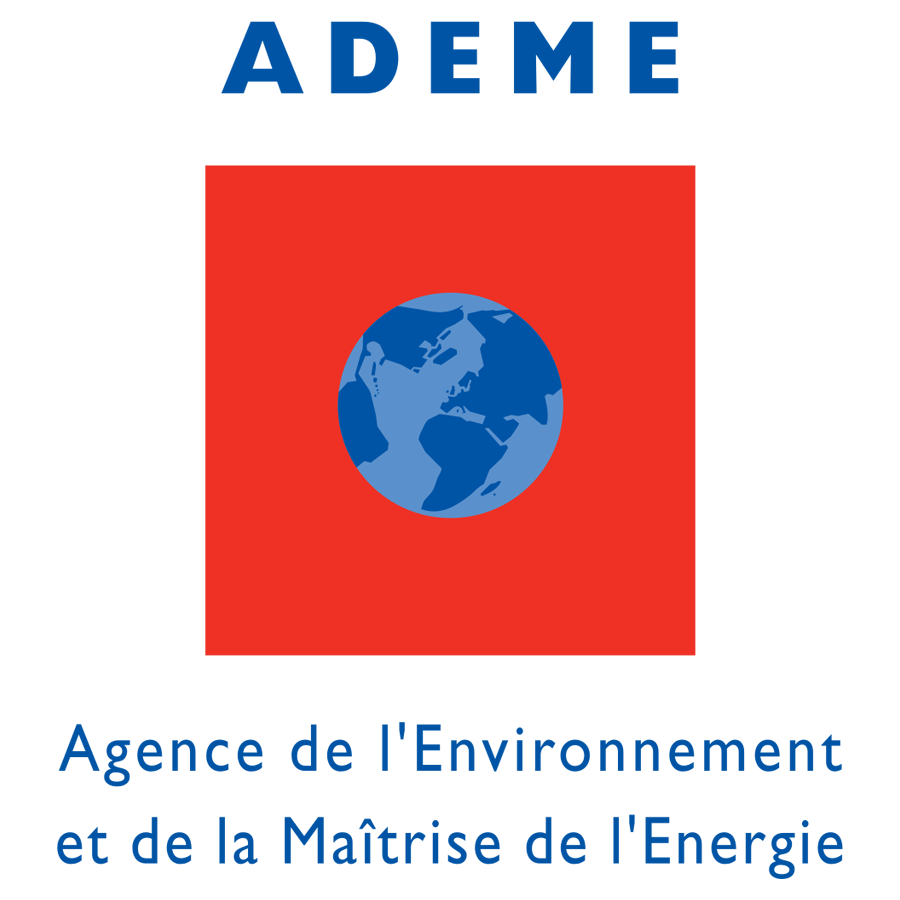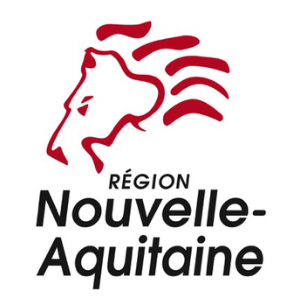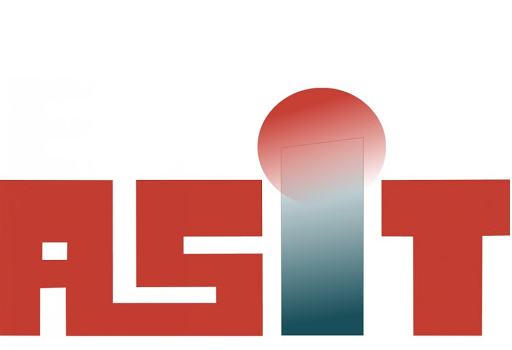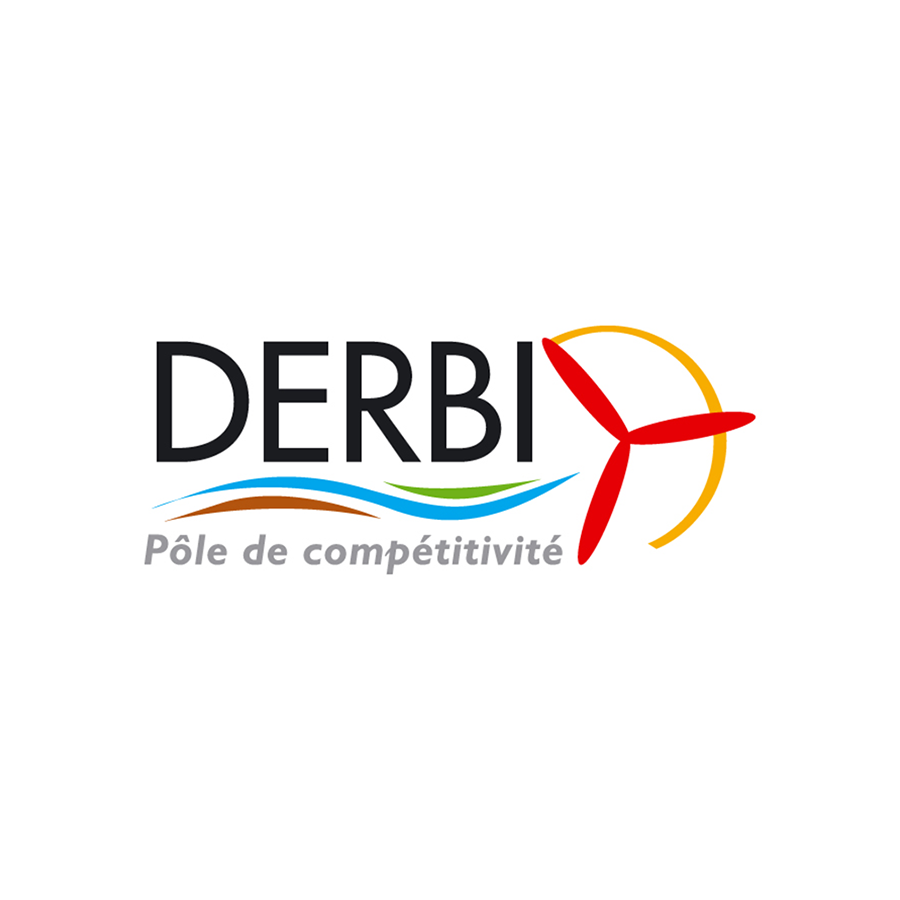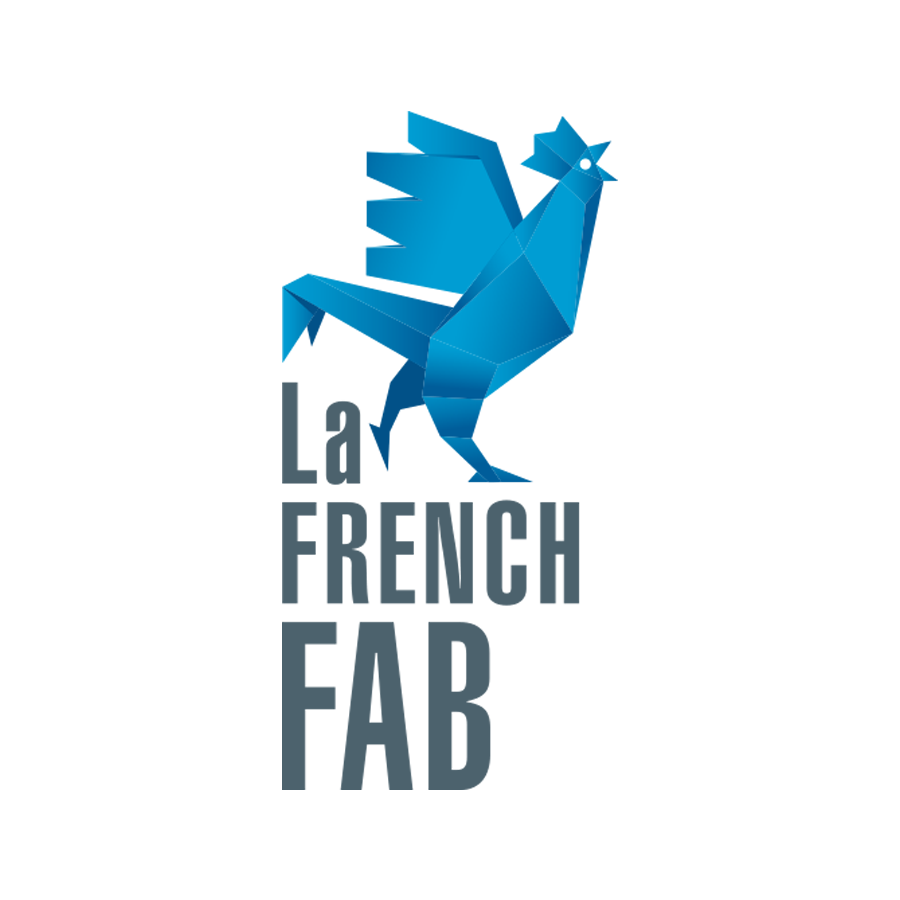 With its strong local roots, Sunti is also a sponsor of the Montpellier professional handball team: